Cloud on-ramp services
Solution Guides
Choose from a rich set of options to reach cloud environments in a way that makes the most sense for your business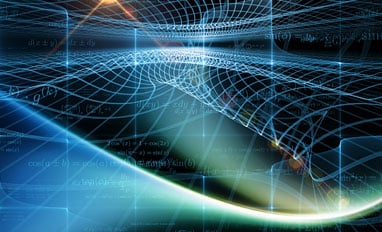 Connect to the cloud service provider of your choice
Iron Mountain data centers provide customers an ecosystem where you can choose from a rich set of options to reach cloud environments in a way that makes the most sense for your business.
Based on your redundancy, budget and scale requirements, Iron Mountain provides multiple on-ramp solutions. Connect to the cloud service provider of your choice through a variety of port and transport options available in our Meet-Me-Rooms.
Iron Mountain cloud on-ramp benefits
1. Iron Mountain cloud on-ramp port options:
Microsoft Express Route partner
Amazon Direct Connect partner
Cloud on-ramp ports available in a growing number of markets
2. Iron Mountain partners with multiple Software Defined Network (SDN) Providers, as well as carriers to provide rapidly deployable, cost effective access to hundreds of paths to cloud on-ramps and to all major cloud providers
3. For customers looking for greater control and scalability, Iron Mountain Metro Wave provides cost-effective, highly scalable connectivity to strategic interconnections points where customers can directly cross connect to the cloud provider of your choice
4. Maximum scale can be achieved by leveraging multiple providers, with multiple diverse routes for dark fiber solutions
Why choose Iron Mountain?
With a trusted reputation that goes back to 1951, Iron Mountain is a colocation partner you can count on.
Trusted by 225,000 organizations, including 95 percent of the Fortune 1000
Comprehensive compliance program meeting FedRAMP criteria
Data center interconnection with Metro Wave Services
Highly secure facilities with Federal-grade security
Global data center platform with 14 facilities on three continents
Meet sustainability goals with Iron Mountain's Green Power Pass
Elevate the power of your work
Get a FREE consultation today!