Iron Cloud Object Storage: Geo-Resilient cloud storage for your Active Data
Solution Guides
Geo-Resilient Cloud Storage for your Active Data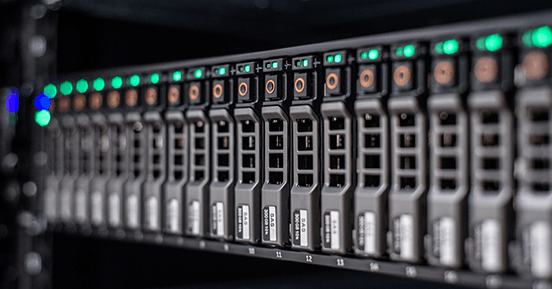 Business challenge
Data is growing exponentially, but most storage solutions are failing to keep up with today's needs for scalability, better cost control, big data workloads, and flexible access options. New regulations and increasing data retention requirements are also further exacerbating data storage challenges. If you're like most organizations, skyrocketing data volumes make it difficult to get a handle on the unstructured data running your business and unlock the value of your data, so you can preserve, protect and monetize it over time.
What if you could
Leverage a cloud repository with built-in geo-resiliency to manage the data that runs your organization
Move data into and around the cloud using a secure environment that never exposes data over the public internet
Rely on a transparent pricing model to easily forecast storage costs and never taxes you for accessing your data (no egress fees).
Iron Cloud Object Storage
Iron Cloud Object Storage is a secure content repository for almost any type of data that you need to preserve, whether for compliance, conservation or value-creation. Designed to scale as your data grows, it offers offsite, pay-as-you-use cloud storage of your active data so you can easily meet your growing data storage needs.
Iron Cloud Object Storage lets you store active data nearline in Iron Mountain's Iron Cloud data centers for easy access and retrieval with no hidden egress, ingress or access fees. Simply connect your backup, archive or storage environment to our Iron Cloud so data can securely be transported and protected. If you need to receive data, simply make a request and we return it to you via the cloud.
Data moves to and from Iron Cloud Object Storage using an open and flexible platform that can be integrated and automated with any Simple Storage Service Access Point (S3 AP) or customer gateways like EMC CloudBoost, Isilon with Cloud Pools, Nasuni, Panzura, Seven10, CTERA, and CloudBerry.
Featured services & solutions
Elevate the power of your work
Get a FREE consultation today!