How to build a global data center strategy
Whitepaper
Read our eBook to understand the 7 considerations when building a global data center strategy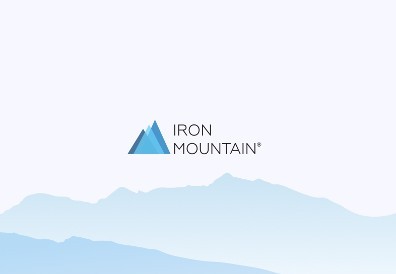 Developing a global data center strategy takes time, and there are many elements that need to be evaluated. Yet there are seven key considerations that are the foundation of a strong global strategy. Here's a look at what to consider.
Why do you need a global data center strategy?
Even if you're a smaller organization, you want the ability to expand and scale. With the right colocation partner, you can easily add coverage across the US, or in international markets like Singapore, Frankfurt, Amsterdam or even India.
If you're a global hyperscale customer, it's important to be able to work with a data center partner that can ensure your requirements are consistently met on all continents. The right colocation partner understands your design requirements and can meet your framework of terms and conditions.
Elevate the power of your work
Get a FREE consultation today!
Want to continue exploring?
Enter your information to access the full content.