The Iron Mountain 2022 education series
Whitepaper
Highlights and key takeaways discussed during our 2022 Education Series webinars.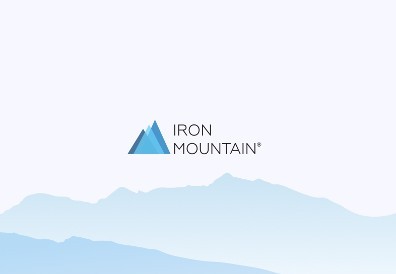 Introduction
Along with 40-year-high inflation and the threat of recession, organizations like yours continue to navigate challenges that have emerged since the onset of the global pandemic.

These include keeping up with evolving compliance rules and regulations, working towards sustainability initiatives, overcoming quiet quitting and talent shortages, protecting against data breaches made more prevalent due to hybrid work arrangements, and figuring out your place in a physical-virtual world.

Our 2022 education series dove into these topics and provided guidance on how information professionals like you can strengthen operations and remain resilient, regardless of known and unknown obstacles ahead. Topics we covered included:
Privacy by Design
The Metaverse
Facing the Next Unknown
Environmental, Social and Governance Initiatives
Retention of Data Through Its Lifecycle
The Next Decade of RIM: Where Do You Fit In?
This eBook recaps the challenges we covered in 2022 and offers suggestions for overcoming these obstacles
Elevate the power of your work
Get a FREE consultation today!