Iron Mountain announces the election of Theodore R. Samuels to the board of directors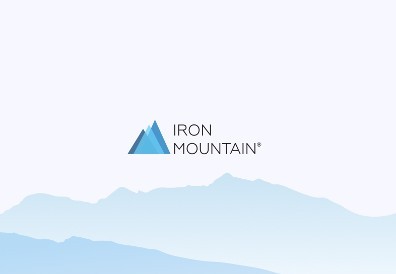 Theodore R. Samuels joins the Board of Directors effective July 17, 2023
PORTSMOUTH, N.H.--(BUSINESS WIRE)-- Iron Mountain Incorporated (NYSE: IRM), a global leader in innovative storage, data center infrastructure, asset lifecycle management and information management services, has elected Theodore R. Samuels to the Board of Directors, effective July 17, 2023.
Mr. Samuels brings more than 35 years of expertise in the financial industry to the Iron Mountain Board, with a background in capital markets and investments. Mr. Samuels was an investor at Capital Group, one of the largest investment management firms in the world, from 1981-2017. Over that period, he served on numerous management and investment committees. From 2010-2016, he was President of Capital Guardian Trust Company, a subsidiary of Capital Group.
"Our Board is pleased to welcome Mr. Samuels, and I am certain his deep financial expertise along with his extensive board experience will complement the strength of the Board of Directors," said Iron Mountain Board Chairperson Pamela Arway.
"Mr. Samuels' highly successful career as an investor in public equities will provide us with a unique and valuable perspective as we continue our growth trajectory," said Iron Mountain President and CEO William L. Meaney.
Mr. Samuels currently serves as the Lead Independent Director of Bristol-Myers Squibb and as an independent director of Centene Corporation. He holds a Bachelor of Arts and Masters of Business Administration from Harvard University.
Elevate the power of your work
Get a FREE consultation today!