Iron Mountain schedules second quarter 2023 earnings release and conference call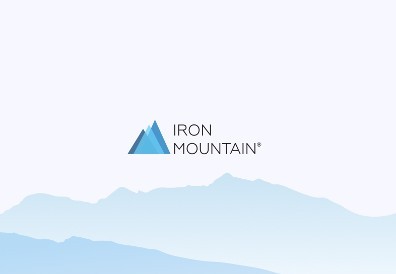 PORTSMOUTH, N.H.--(BUSINESS WIRE)-- Iron Mountain Incorporated (NYSE: IRM), a global leader in innovative storage, data center infrastructure, asset lifecycle management and information management services, will report its second quarter 2023 financial results before market hours on Thursday, August 3, 2023. The Company will also host a conference call to discuss results on the same day.
The earnings press release, conference call slides, and supplemental financial information will be available at: http://investors.ironmountain.com, under "Quarterly Earnings" prior to the call on Thursday, August 3, 2023. The webcast link can be accessed under "Investor Events" and you may register directly for the webcast at the following link: Webcast Registration.
Investors who would like to join the conference call are encouraged to pre-register using the following link: https://dpregister.com/sreg/10179271/f98a3017bf. Callers who pre-register will be given a unique PIN to gain immediate access to the call and bypass the live operator. Participants may pre-register at any time, including up to and after the call start time.
Elevate the power of your work
Get a FREE consultation today!