Iron Mountain to participate in STIFEL 2023 cross sector insight conference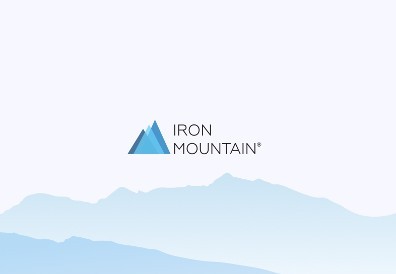 PORTSMOUTH, N.H.--(BUSINESS WIRE)-- Iron Mountain Incorporated (NYSE: IRM), a global leader in innovative storage, data center infrastructure, asset lifecycle management and information management services, today announced that William Meaney, President & CEO and Barry Hytinen, EVP & CFO will present at the Stifel 2023 Cross Sector Insight Conference at the InterContinental Hotel in Boston, MA on Tuesday, June 6, 2023 at 8:00 am ET.
You may access the webcast on the Investor Relations section of www.ironmountain.com under News & Events, Investor Events or by clicking here: Webcast Link.
Elevate the power of your work
Get a FREE consultation today!