GRAMMY Records Preservation & Management
Discover how Iron Mountain is helping to preserve & manage the GRAMMY's cultural and historical information by partnering with the Living Legacy Initiative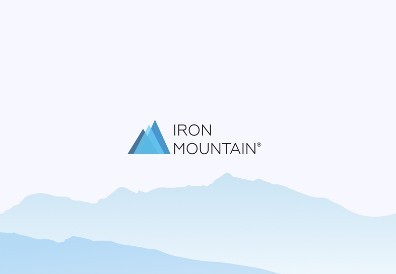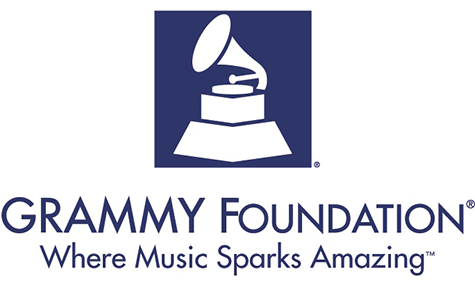 Iron Mountain's Living Legacy Initiative is pleased to add the GRAMMY Foundation® to its list of esteemed partners to help preserve cultural and historical information. Support will aid the GRAMMY Foundation's Living Histories program, which upholds the life stories of music's industry pioneers. Additionally, Iron Mountain is the presenting sponsor at the Legacy Concert event taking place September 24, 2015, which will raise awareness for the Foundation's preservation initiatives. This year's event celebrates Gregg Allman and features country singer Eric Church.
Established in 1988, the GRAMMY Foundation cultivates the understanding, appreciation and advancement of the contribution of recorded music to American culture — from the artistic and technical legends of the past to the still unimagined musical breakthroughs of future generations of music professionals. The Foundation's archiving and preservation initiatives are designed to raise public awareness of the urgent need to preserve our nation's recorded sound legacy.
The GRAMMY Foundation's archive connects contemporary audiences to America's music history through the use of compelling personal histories. Artists – such as B.B. King, Smokey Robinson, Isaac Hayes, Merle Kilgore who wrote "Ring of Fire," – are interviewed regarding the history of their recorded sound in an extensive video archive. Living Histories started with two interviews and has since grown to over 200 individual subjects and hundreds of hours of video footage. Subjects are selected by a committee of scholars, music executives, and executive staff based on their cultural influence and contributions to the recording industry. Though the committee has compiled a list of over 400 potential interview subjects, this list is just a sampling of those who have made an impact on, and continue to guide sound recordings today.
"Our Living Histories Archive documents the stories and history behind the towering figures (artists, executives, producers, songwriters, engineers) that built the modern music industry," said Scott Goldman, Vice President of the GRAMMY Foundation and MusiCares®. "Iron Mountain's partnership is making a profound and immediate difference by allowing the GRAMMY Foundation to significantly expand its efforts to capture these important stories, effectively preserving our cultural legacy for generations to come."
GRAMMY®-winning legend Gregg Allman, renowned founding member of the Allman Brothers Band, in conversation with GRAMMY-nominated country star Eric Church will discuss their own impact on music on Thursday, September 24, 2015 at the Skirball Cultural Center in Los Angeles. Moderated by Goldman, the evening will conclude with live acoustic performances by both Allman and Church, which will be recorded and archived as part of the Living Histories program.
Gregg Allman and Eric Church: Storytelling and Special Performances is presented in association with the critically acclaimed exhibition Bill Graham and the Rock & Roll Revolution at the Skirball Cultural Center. Recognized as one of the most influential concert promoters in history, Graham launched the careers of countless rock & roll legends. Gregg Allman and Eric Church's dialogue and musical performance will immediately follow a private opening of the exhibit for attendees.
To listen to a special Living Histories clip of Don Was, producer of Bonnie Raitt's GRAMMY®-winning 1989 album and the Rolling Stones, as well as music director/consultant on motion picture films such as "Thelma and Louise," "Toy Story" and "Days of Thunder," visit here.
Elevate the power of your work
Get a FREE consultation today!