Hybrid Working Data Risks
Explore what information security risks your employees take when working remotely in an interactive inforgraphic from Iron Mountain.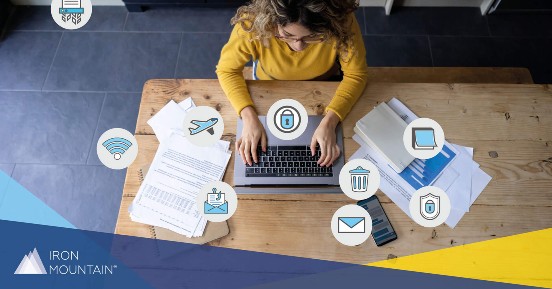 You're only as strong as your weakest link
Iron Mountain commissioned a pan-EMEA study pinpointing the potential risk management areas organisations should factor in linked to human weaknesses – with some unexpected results. Here are some of the surprising truths about how we work – at home and at the office.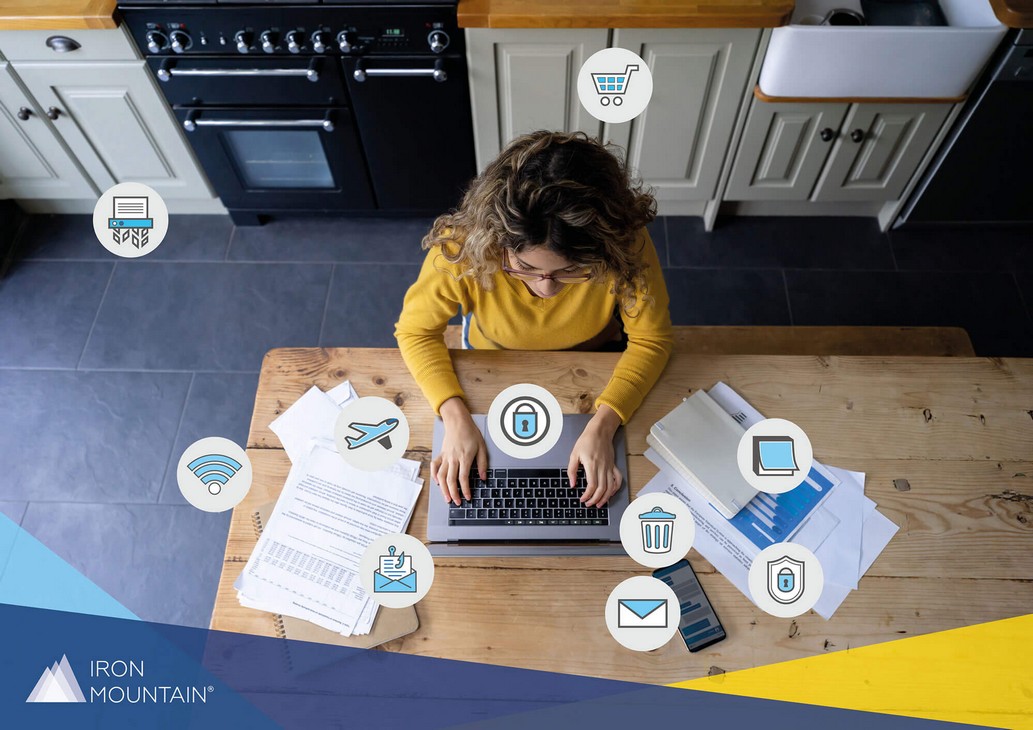 Elevate the power of your work
Get a FREE consultation today!