Operational resilience: a business strategy in and out of crisis
Blogs and Articles
For years businesses have been focusing on efficiency but the recent global crisis has proven…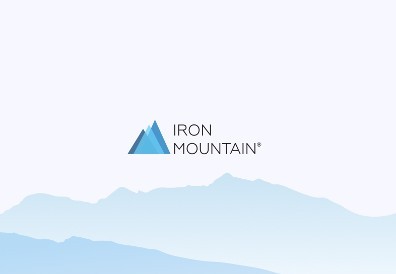 For years businesses have been focusing on efficiency but the recent global crisis has proven that resilience is where we should focus. The Covid-19 pandemic has created a need to shift perceptions on developing business strategy, and uncovered gaps and imperfections in current resiliency plans. How can we be prepared for the potential second wave and other crises in the future? What new regulations could impose resilience-thinking? Can operational resilience help with managing risk? And what immediate steps can an organisation take to become more resilient and return safely to the office?
In this 30min discussion Sue Trombley tackles these questions with our EMEA business leaders – Phil Shepley and John Wegman. They will share their insights, best practice and actionable tips to take into your next planning meeting.
Elevate the power of your work
Get a FREE consultation today!