National secondary care chain improves patient referral process with Iron Mountain
Customer Success Stories
Learn how a nationwide secondary care chain streamlined their patient referral management process.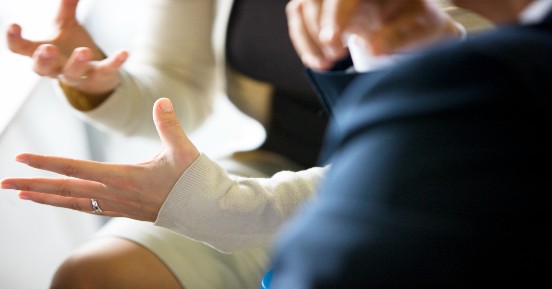 Challenge
Patient care. At the core of healthcare, it's what draws professionals to enter the field. And nurses are especially critical to providing quality patient care. However, the nurses at this nationwide secondary care chain organization spent a large part of their day evaluating referral paperwork to match patients with the best facility.
From available beds to specialized treatments and insurance considerations, there are many factors that go into patient referral decisions. But the information at this healthcare organization was spread across disparate systems and sometimes in varied formats. This resulted in nurses averaging an hour a day focused on gathering details to inform decisions on which patients to take in and which ones to refer to other hospitals.
Solution
Through our purpose-built Iron Mountain Patient Referral solution, this healthcare organization helped enable its nurses to focus on providing high- quality patient care. Through this offering, which can integrate with other patient management solutions, relevant data is gathered into one easy-to-use, seamless interface.
By consolidating patient information, necessary clinical details and financial information is neatly extracted and categorized for swift decision-making. Nurses can now rest assured knowing they'll be able to more quickly prioritize patient cases. And because the Patient Referral solution can generate reports on real-time metrics, organizations can gain a better understanding of the challenges that impact the day-to-day work of its nursing staff.
Outcome
By adopting the Iron Mountain Patient Referral solution, the healthcare organization streamlined processes and better equipped its nurses, giving them back precious time to focus on patient experiences. Rather than spending hours reading through paperwork or searching across systems for the right information, nurses have the right data where they need it. Nurses now experience significantly reduced reply time, taking just a few minutes to retrieve information and make a decision. The organization swiftly processed 18,000 referrals per month. This has also led to higher acceptance rates for the organization promoted by faster response times.
By automating and categorizing important patient information through a more efficient process, the organization reduced costs and helped strengthen its relationships with other referring hospitals.
Learn more about our Iron Mountain Patient Referral solution.
Featured services & solutions
Elevate the power of your work
Get a FREE consultation today!