2022 data centers sustainability report
Solution Guides
Sustainability continues to be a top priority for Iron Mountain's data center business. Check out our latest 2022 Data Center Sustainability Report to see how we're progressing towards our goals.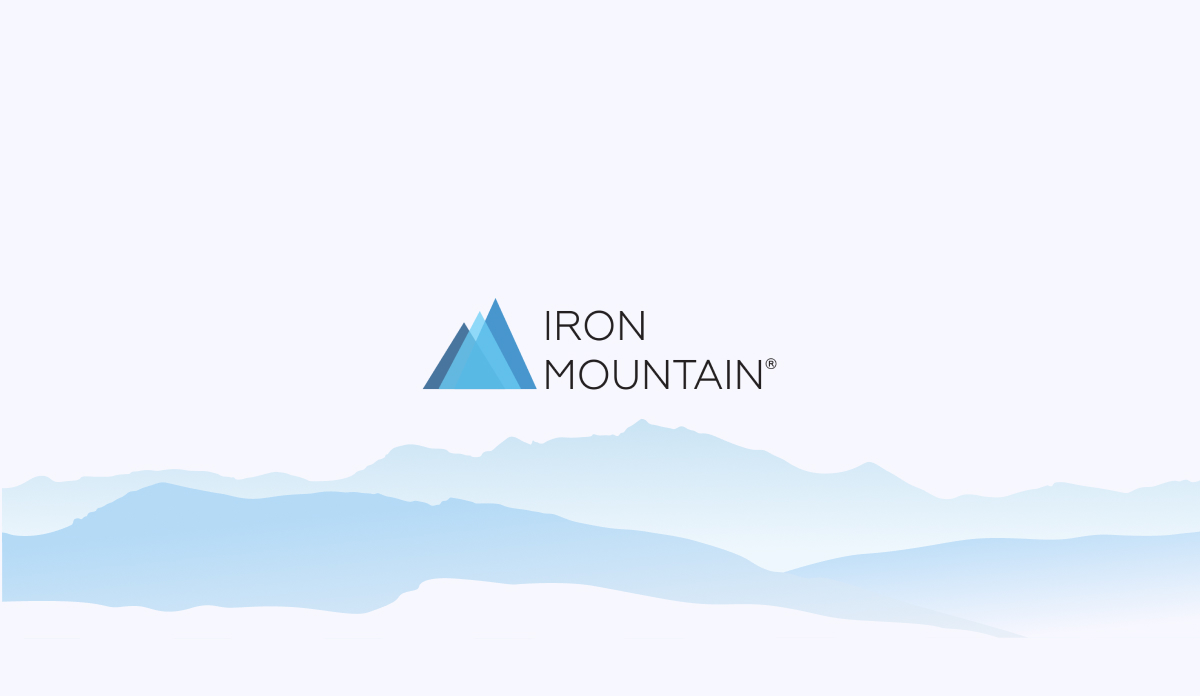 Our Sustainability Report 2022 is available for download. See how we managed to create continued improvement over last year's results.
Our Sustainability Report outlines our commitments and progress against key measures of success for our efforts for the environment, how we measure against that and what the improvements are comparing 2021 with 2022.