Healthcare data centers
Solution Guides
Since 1951, some of the largest brands in healthcare and life sciences have trusted Iron Mountain to protect what matters most.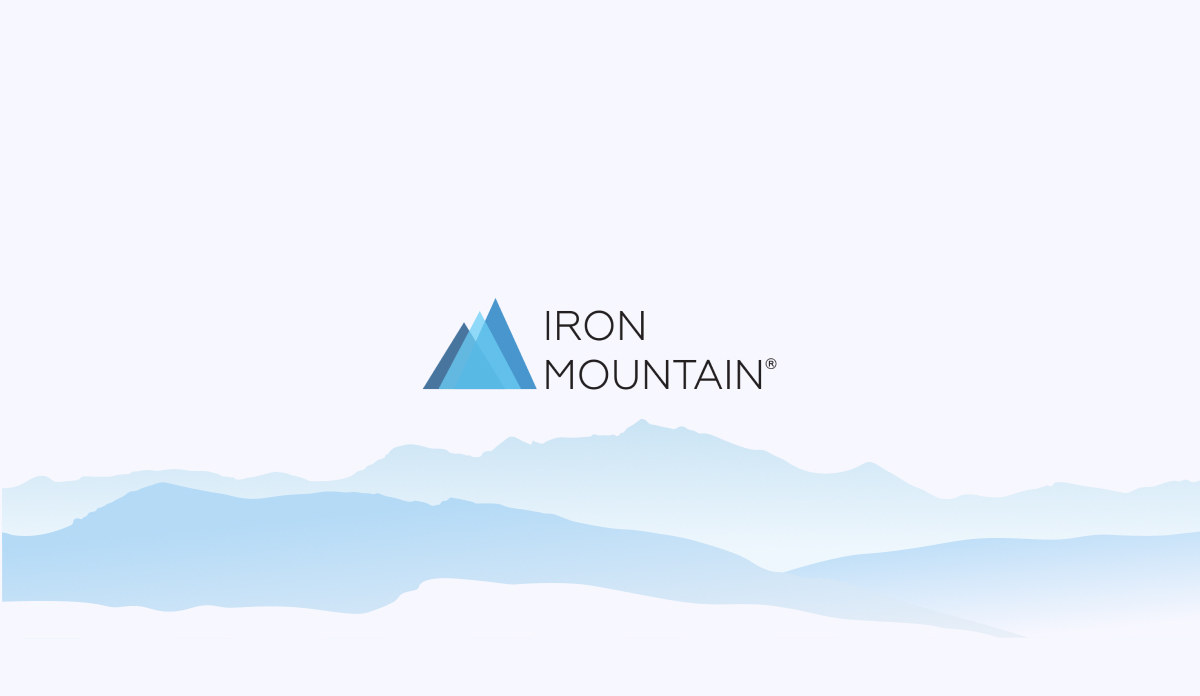 Healthcare IT is digitally transforming faster than any other sector, with the prospect of AI-powered diagnostics and precision medicine as well as data-driven clinical informatics.
Security has never been more important, as new scalable cloud-based services increase data portability and wearables and community healthcare services extend the sector's reach outward, creating new opportunities and new infrastructure challenges.
The massive data demands these new technologies create will require faster and higher density processing and massive amounts of data will need to be accessed and processed at the edge, closer to the patient.
Specialist hybrid cloud architectures will provide the security, flexibility and scalability organizations need. Colocation can provide the securecore for this data processing, in the latest most standards-rich and secure ISO and HIPAA-compliant data centers.
A provider you can trust
This is where Iron Mountain's healthcare solutions become critical to success. Iron Mountain serves more than 2,000 hospitals and 45,000 healthcare customers within our 20 international colocation data centers and in our secure storage facilities in 1500 locations and over 50 countries worldwide. We curate over 850 million patient records and store over a billion medical images, managing some 68 exabytes of critical healthcare data.
"We sought an offsite data center provider that could meet our stringent compliance and disaster recovery requirements. For the past three years, we have trusted Iron Mountain with our cloud storage and offsite tape vaulting needs, so adding their data centers operations was a natural fit."
- Ronald J. Fuschillo, Englewood Hospitaland Medical Center Cio
Elevate the power of your work
Get a FREE consultation today!