Secure ITAD is crucial for preventing data breaches, preserving reputation
Videos and Webinars
Regardless of your company's size or industry, you need a defined process and secure procedures for disposing of retired and non-working assets.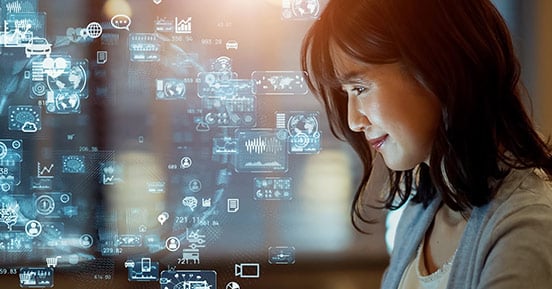 Failure to properly dispose of IT equipment can have serious consequences for your data, the environment, and your brand reputation.
Go the extra step with a Secure ITAD services program that includes secure recycling, remarketing and destroying retired IT assets including computers, servers, mobile devices, and more.
Elevate the power of your work
Get a FREE consultation today!