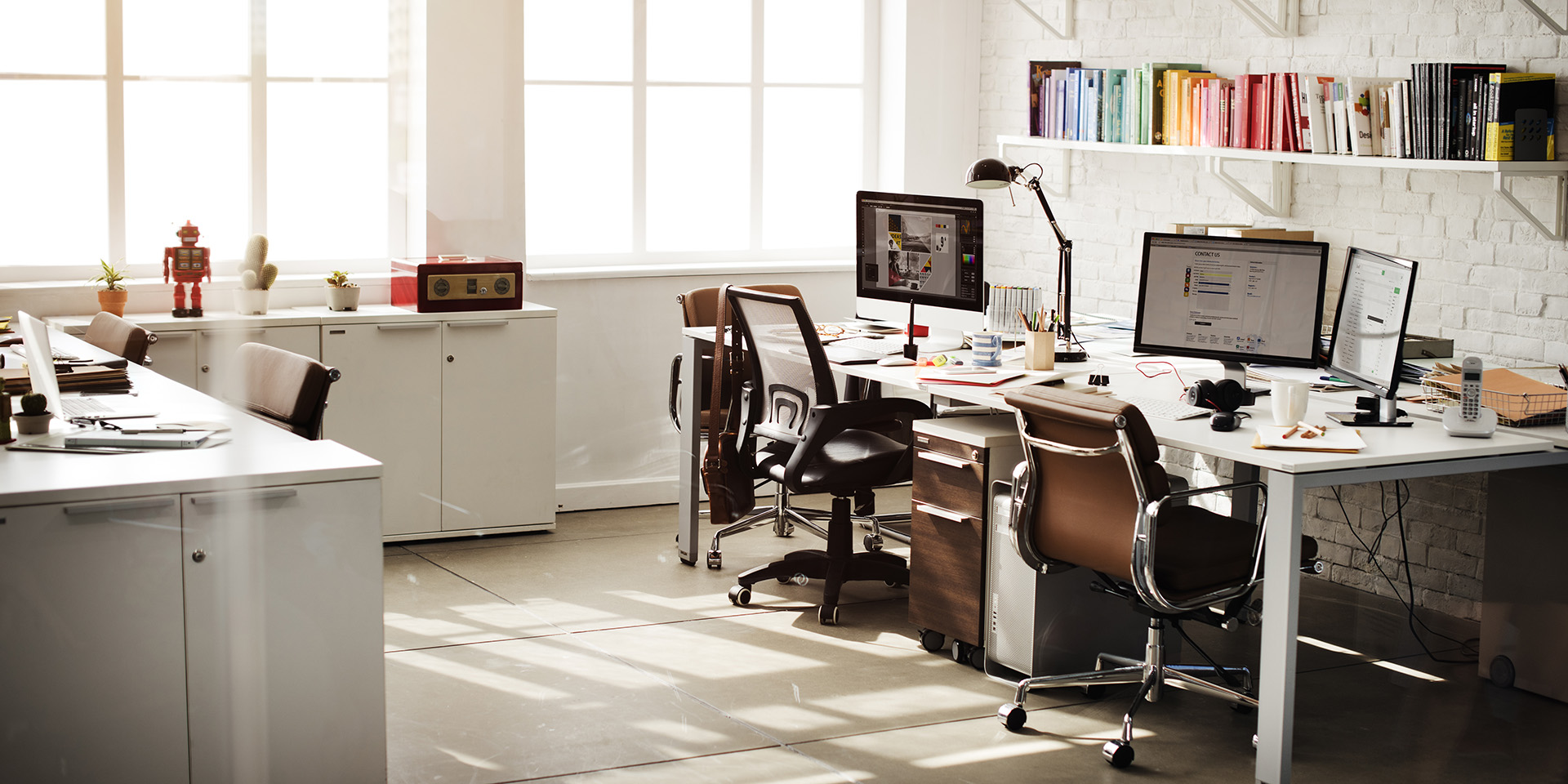 Identify | The first step of your digital transformation journey
Here is what we help you with
Smart Sort
Smart Sort
Smart Sort is a simple and budget-friendly solution to help you gain control of your records inventory. We'll sort and reorganize your files according to destruction eligibility, record type, record status, unique identifier—or whatever you require.
Benefits of Iron Mountain Smart Sort
✓ Find records quickly and accurately
✓ Make defensible decisions about what records to keep, destroy, or digitize
✓ Reduce the cost and risk of records storage
✓ Support office reconfigurations and closures
✓ Accelerate digital transformation
✓ Navigate mergers, acquisitions, and divestitures quickly
Is your organization in need of a records cleanup project?
Content Classification Service
Whether for physical or digital content, we provide Advisory Services and tools to enable classification and cleanup of redundant, obsolete, and trivial (ROT) content.

Clean Start
Unsecured records, obsolete IT assets, and inactive files at the workplace can waste space and create risk.
Protect your organization's information, optimize space, and increase employee productivity with Clean Start. Starting with a complimentary onsite assessment followed by a custom recommendation report, we'll help you identify and address obstacles that are standing in your way of delivering a secure, organized, and productive work environment.
Learn More
Our Clean Start experts help reduce risk and improve space utilization through the consolidation and/or elimination of:
Paper Records
File Cabinets
Onsite Servers
Obsolete IT Assets
Unnecessary Office Equipment
Cluttered / Disorganized Workspaces
Policy and retention management
Information Governance Advisory Services
Information Governance Advisory Services
Our team of over 100 information governance experts have dedicated themselves to the intricacies of retention, privacy, compliance, and risk management. From lawyers and legal researchers to records managers and library scientists, our IG professionals take the time to understand your specific needs.
Our IG Assessment service is a proven methodology for answering 6 key IG questions:
Policy Center
Keep your retention and privacy policies current and reduce risk of fines through our Policy Center. This cloud-based policy management platform offers a user-friendly way to manage data compliance throughout its entire lifecycle, from creation to disposition.
Learn More
We make it easy to get started.