Network connectivity and interconnection services you need
Because interconnection is the foundation of a successful data center deployment, we offer a wide range of networking and data center interconnect services to deliver secure, cost-effective choices to our customers.
You can establish low-latency, high-capacity connections to your customers, prospects, partners, carriers and clouds either physically or virtually, at the data center, metro or international level.
Iron Mountain's network connectivity solutions can scale rapidly at a competitive price, from a single market to one or more continents, and from a cross connect to a global MPLS deployment with hundreds of Gbps internet capacity, peering, connections and hundreds of cross connects.
Our interconnection services are fully integrated with our colocation services, so it's just a single bill for space, power and bandwidth.
Get In Touch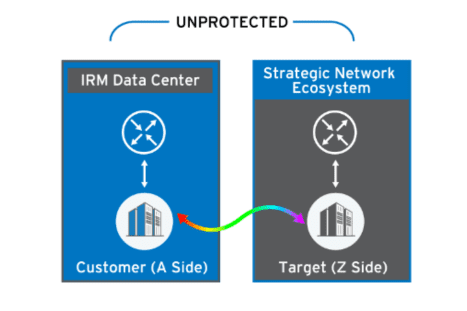 Customer data center solutions & stories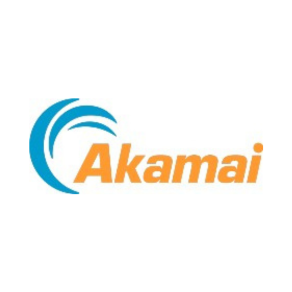 Akamai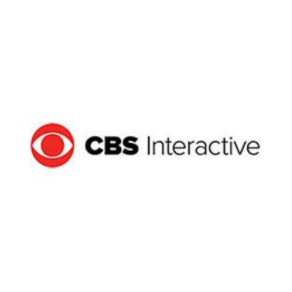 CBS Interactive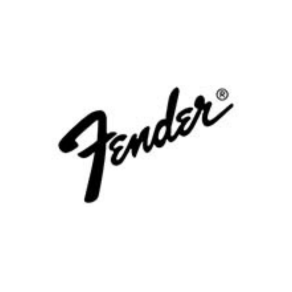 Fender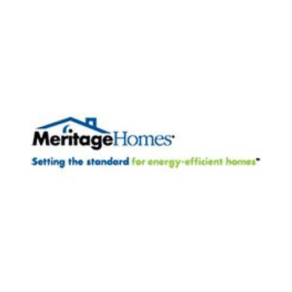 Meritage Homes
Secure data center compliance across the globe
Iron Mountain is an industry leader in global data center compliance and trusted by some of the world's most regulated organizations. Our customers receive the same level of service at each of our global data centers, leveraging our comprehensive compliance support to reduce data center risk, including HIPAA, FISMA High, PCI-DSS, ISO 27001, ISO 50001, SOC2/3, and more.