Data Center Services
Smart Hands, Data Center Migration, Data Center Builds & Installations, Network Operations Center and more.
Get a quote
Data Center & Colocation services you need
We provide professional data center services across the board to give you the freedom to build and expand your core business using the Iron Mountain Data Centers platform.
Get In Touch
Our Colocation Data centers
Our Colocation Data centers
Customer Data Center solutions & stories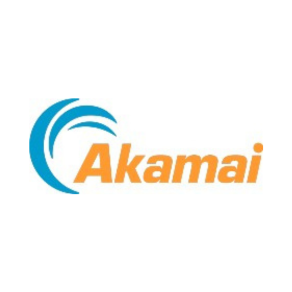 Akamai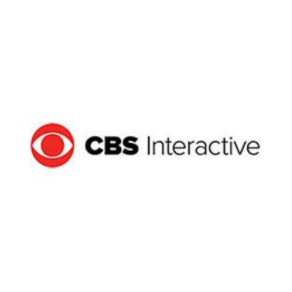 CBS Interactive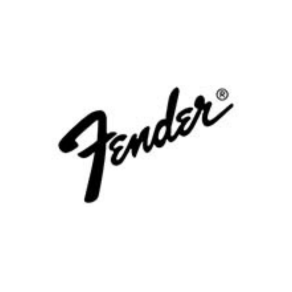 Fender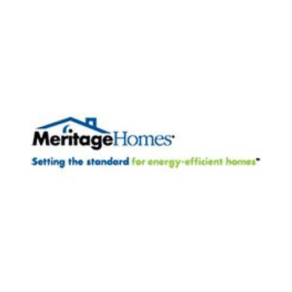 Meritage Homes
Our Colocation Data center offerings
Our Colocation Data center offerings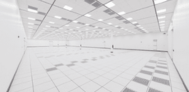 Wholesale Data Centers
Choose from hyperscale-ready build-to-suit, dedicated data halls, or MODs for dedicated wholesale requirements. These dedicated spaces are devoted to your deployment.
Build-to-Suit Data Centers
With our build-to-suit data centers, you can design and customize a data center solution to meet your specific needs, without the expense of building your own data center. Minimum requirements must be met.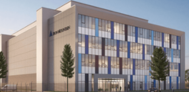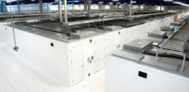 Modular Data Centers (MODs)
Our modular data centers are efficient, high density, rapidly scalable and provide an additional layer of physical security. MODs are available in strategic markets only, providing higher performance and lower latency.
Data Center Suites
Private data center suites offer the privacy of a dedicated data center without the pressure of top-level financial commitments. Private suites are flexible and easily modified to your specs.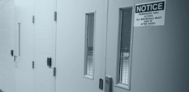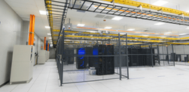 Data Center Cages
If you need data center capacity for 6+ cabinets (30+ kilowatts) with more flexibility and privacy than a standard locking cabinet, our rigid metal data center cages may be right for you.
Colocation Cabinets
Available at most Iron Mountain colocation facilities, data center cabinets/data center racks are rapidly deployed, offering scalability, reliability and flexible power options to grow your business.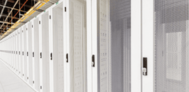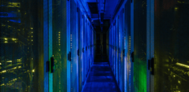 Server Colocation
For smaller data center requirements, you can still benefit from our colocation facilities. If power and space requirements are met, our server colocation solutions may be right for you. If not, we can refer you to an approved and vetted vendor within our marketplace for your colocation needs.