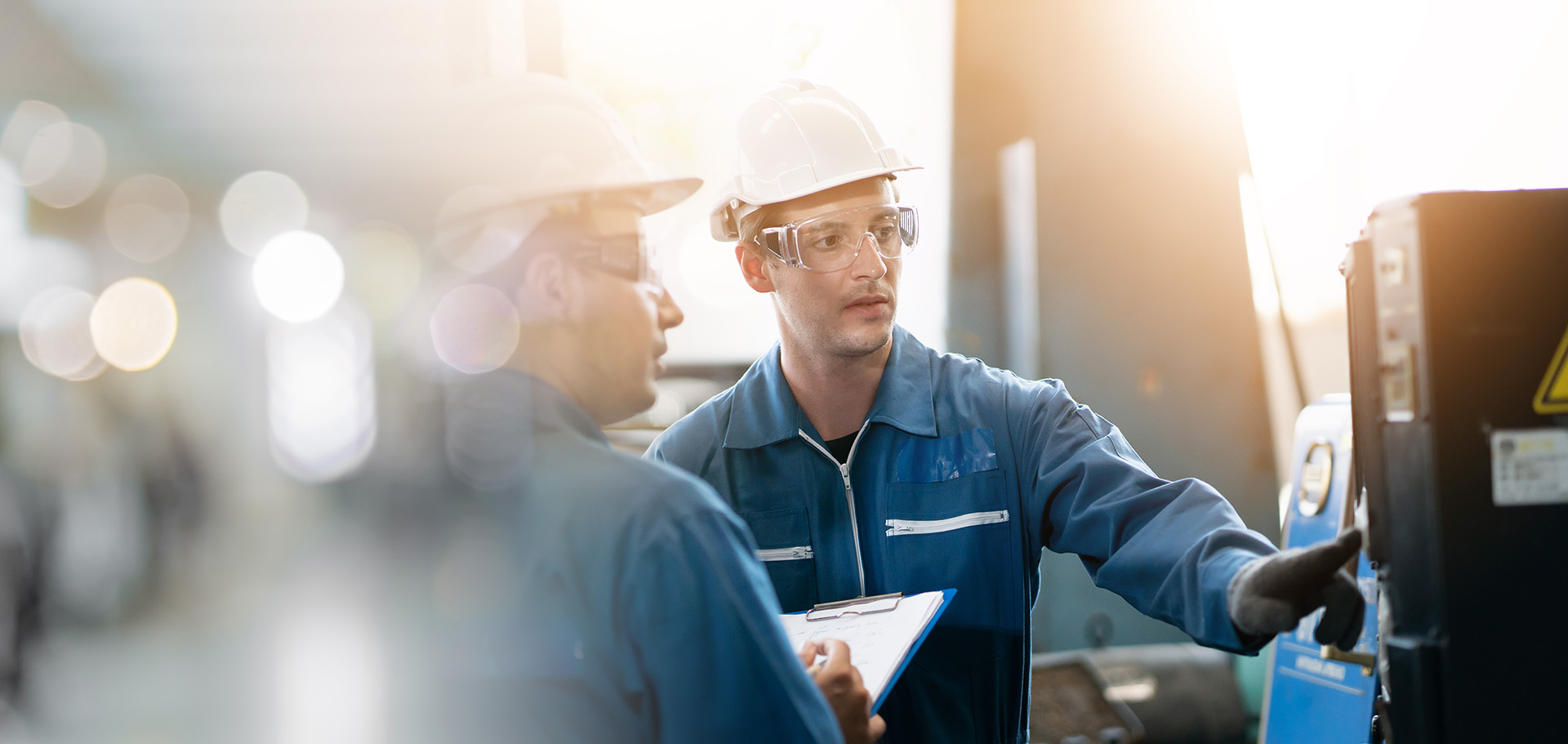 Digital business
Iron Cloud Data Backup
Cloud data protection, server backup solutions, data migration, and disaster recovery
Expanded data protection for businesses of all sizes
Iron Mountain has joined forces with leading cloud backup providers to offer expanded data protection for businesses of all sizes. Iron Cloud Data Protection helps your business deploy the right form of protection for each type of data across your organization's information ecosystem, enabling you to meet a wide range of recovery objectives.
View all available Iron Cloud Data Protection solutions.

Sign up for a free 30-day Iron Cloud and Veeam® software trial
Create an end-to-end strategy to protect your data.
End-to-end cloud backup solutions that work
Iron Cloud Data Protection features and benefits
Iron Cloud Data Protection enhances your current data protection strategy with:
Backup and recovery
Keep your data secure and minimize downtime.
Flexible recovery options
Choose from granular restore to rapid local failover
Workload migration
Upgrade your hardware, virtualization, switch hypervisors, or move to, from, and between clouds with near-zero downtime.
Easy onboarding and dedicated customer support
Take advantage of a streamlined, turnkey solution.
Broad platform support
Leverage deployment flexibility and advanced encryption technologies

We make it easy to get started.