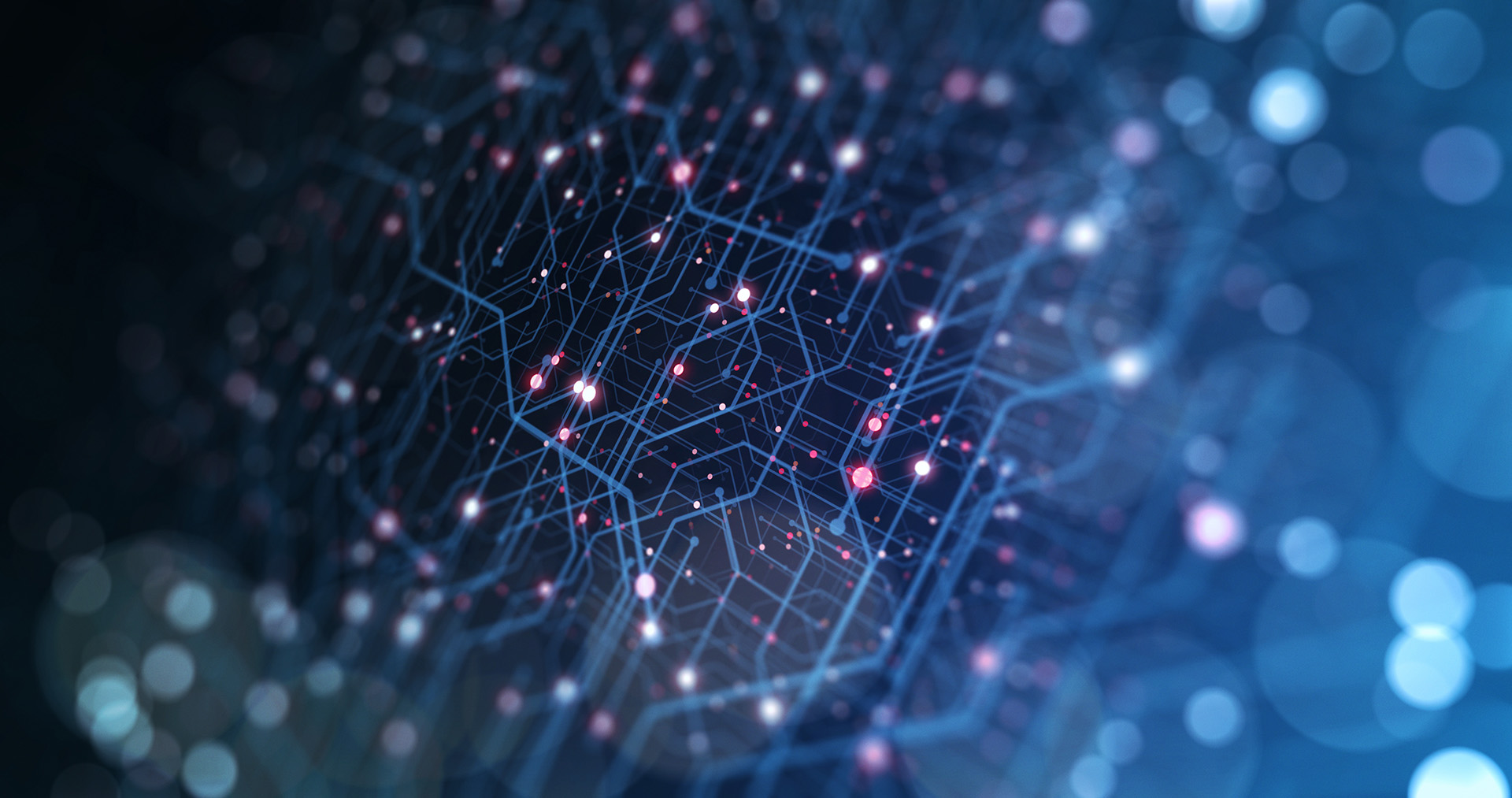 Free 30-day Iron Cloud/Veeam software trial
Create an end-to-end strategy to protect your data
Iron Mountain has partnered with Veeam to offer flexible, scalable and secure cloud-based backup and recovery solutions for your organization.
Our Iron Cloud Powered by Veeam solutions are designed to help with everyday data protection scenarios so you can avoid a possible data loss or breach and keep backup costs in check.
Your data is critical to keeping your organization running. Our free 30-day trial can help you assess your data protection strategy and make sure you are ready for any possible data loss scenario you may encounter.