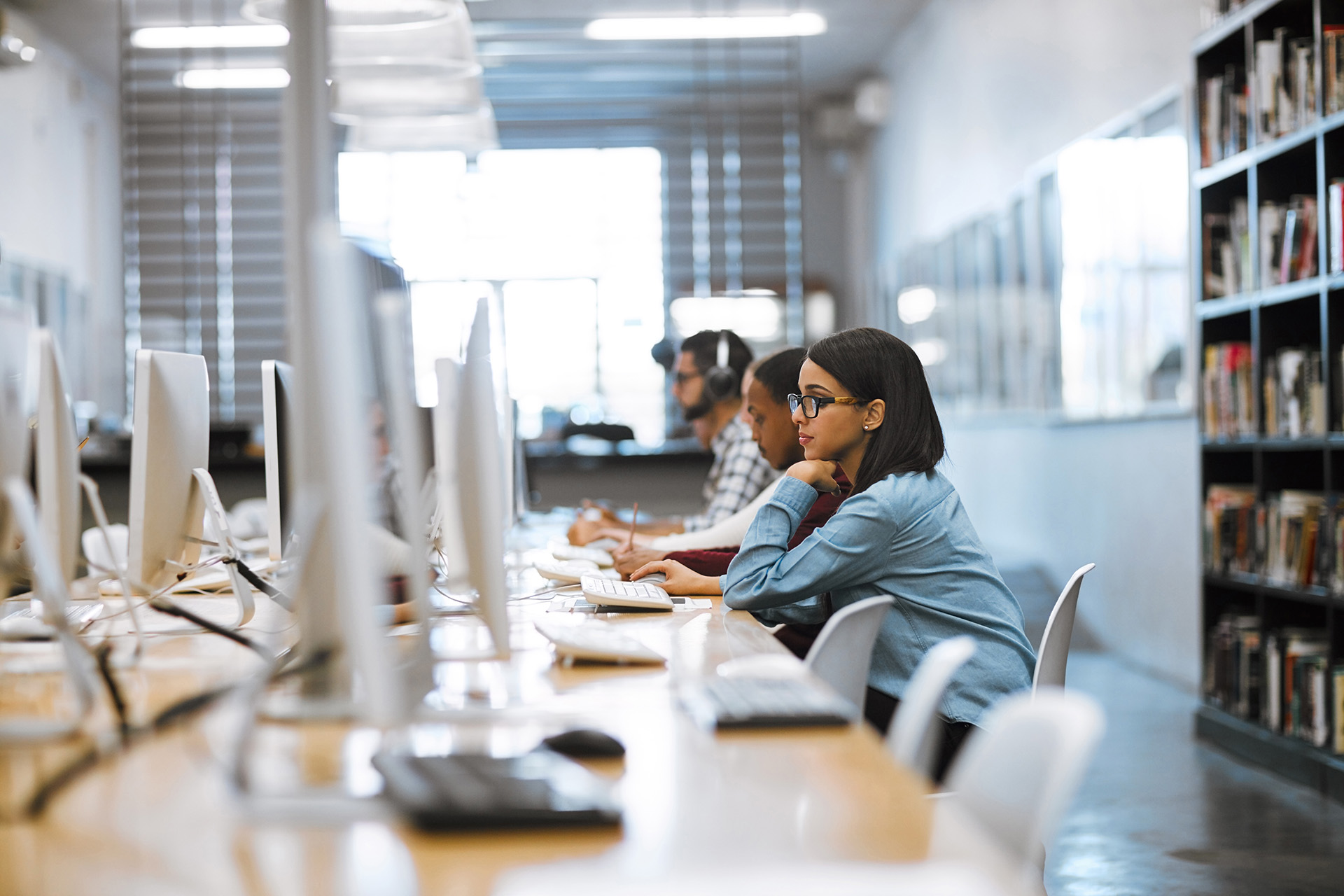 Information Economics Academy
Change Management
Learn at your own pace with an e-learning curriculum
Description:
Nothing is permanent but change, yet, organizations and individuals often struggle with it. Change management addresses this issue and helps managers and employees deal with the stress of changing environments and responsibilities. This course explains what change management is, why it is important, and who is involved. It also explains a model for change management and provides strategies and action items for applying the method.
Learning Objectives:
Upon completion of this course, you will be able to:
Define change management, and identify why it is important to an organization
Recognize who plays a role in change management.
Recognize how change management can impact an organization.
Initiate strategies and action items for applying a change management model.
Course Type: E-learning

Course Duration: Approximately 15 minutes

Designed for: Information Management professionals that want to advance their program.