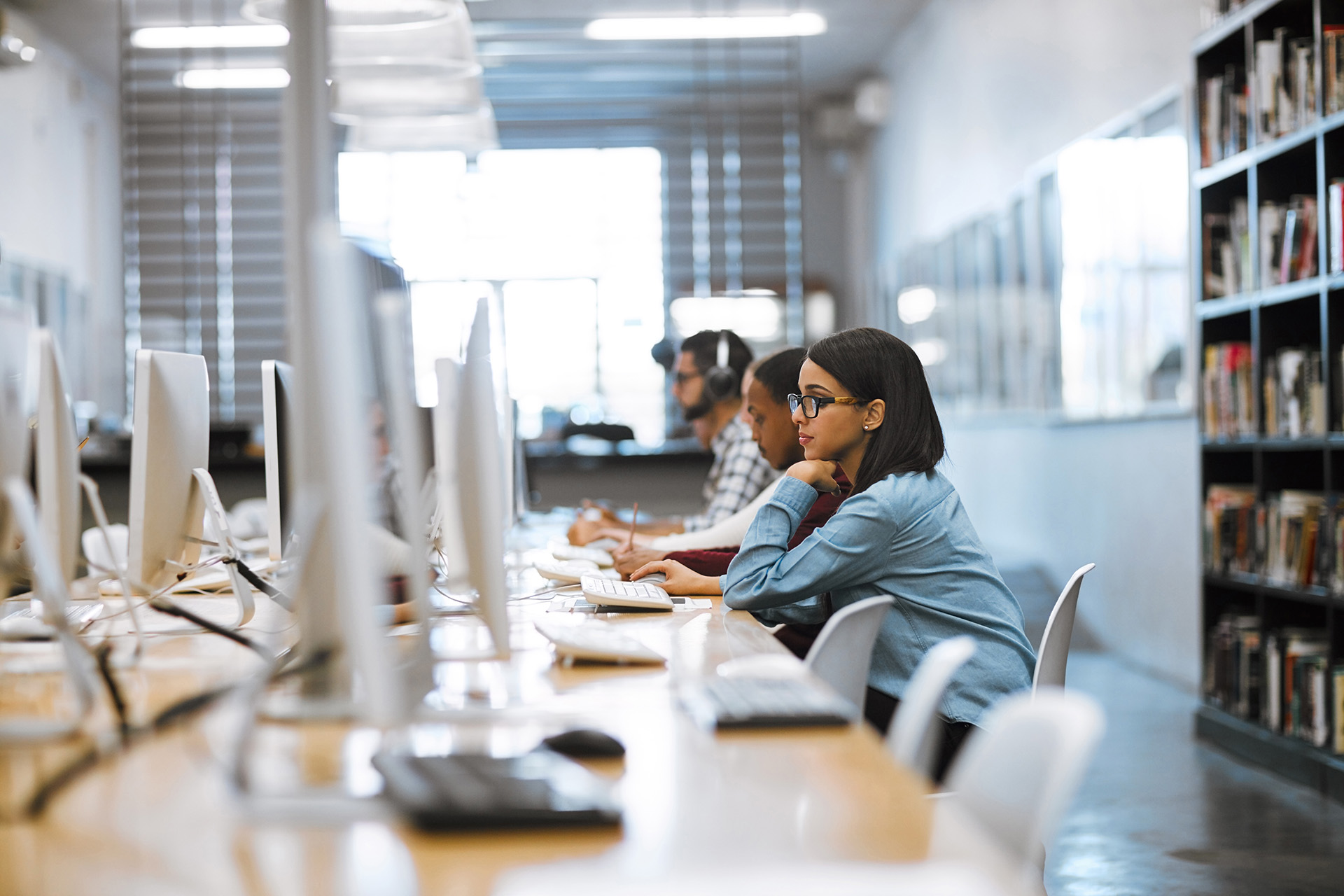 Information Economics Academy
Information Governance
Learn at your own pace with an e-learning curriculum
Description:
Information is crucial to all organizations and has great value. But this information can also pose great risk if not properly managed and governed. As a result, Information Governance Programs have evolved from a "nice to have" to a "must have". A comprehensive and collaborative Information Governance Program can help your organization optimize information value and limit risk at every stage - from the initial creation of information through their active life and secure destruction.
Learning Objectives:
Understand what information governance is, and how it differs from traditional records and information management, or RIM.
Recognize typical information management challenges leading to a need for Information Governance.
Identify functions and roles that are typically involved in an information governance program.
Course Type: E-learning

Course Duration: Approximately 15 minutes

Designed for: Anyone who wants to learn more about Information Management