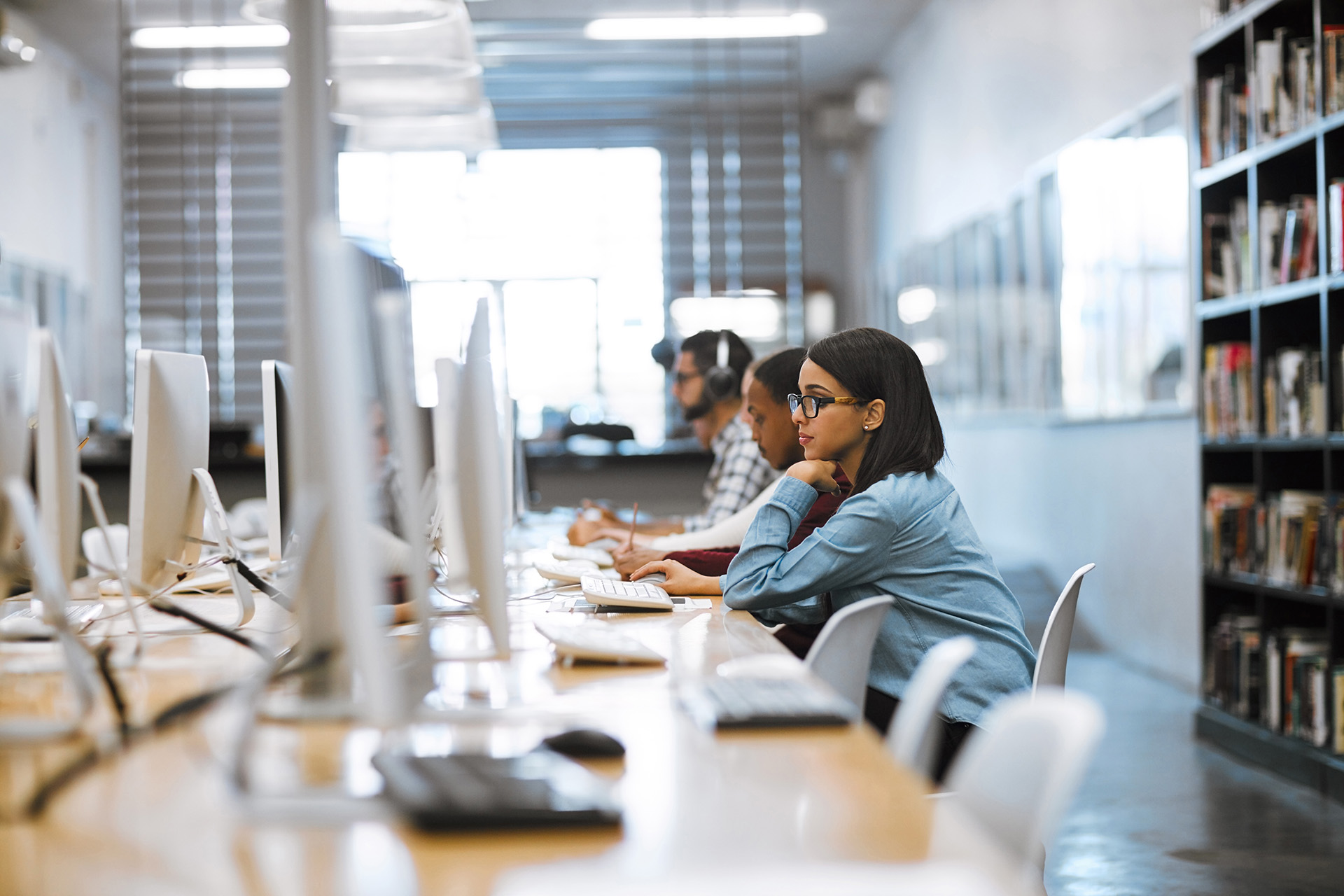 Information Economics Academy
Basics of the cloud
Learn at your own pace with an e-learning curriculum
Lesson Description:
More and more organizations are transitioning to cloud-based solutions as a necessity of running their business more efficiently and effectively. As an information management professional, it is important you recognize and understand what the cloud is and how your organization can benefit from its offerings.
Learning Objectives:
Understand what is referred to as "the cloud".
Identify benefits and risks associated with implementing a cloud-based solution.
Understand the primary "as-a-Service" models utilized for cloud computing.
Explain the differences between three cloud deployment models.
Course Type: E-learning

Course Duration: Approximately 15 minutes

Designed for: Anyone who wants to learn more about Information Management