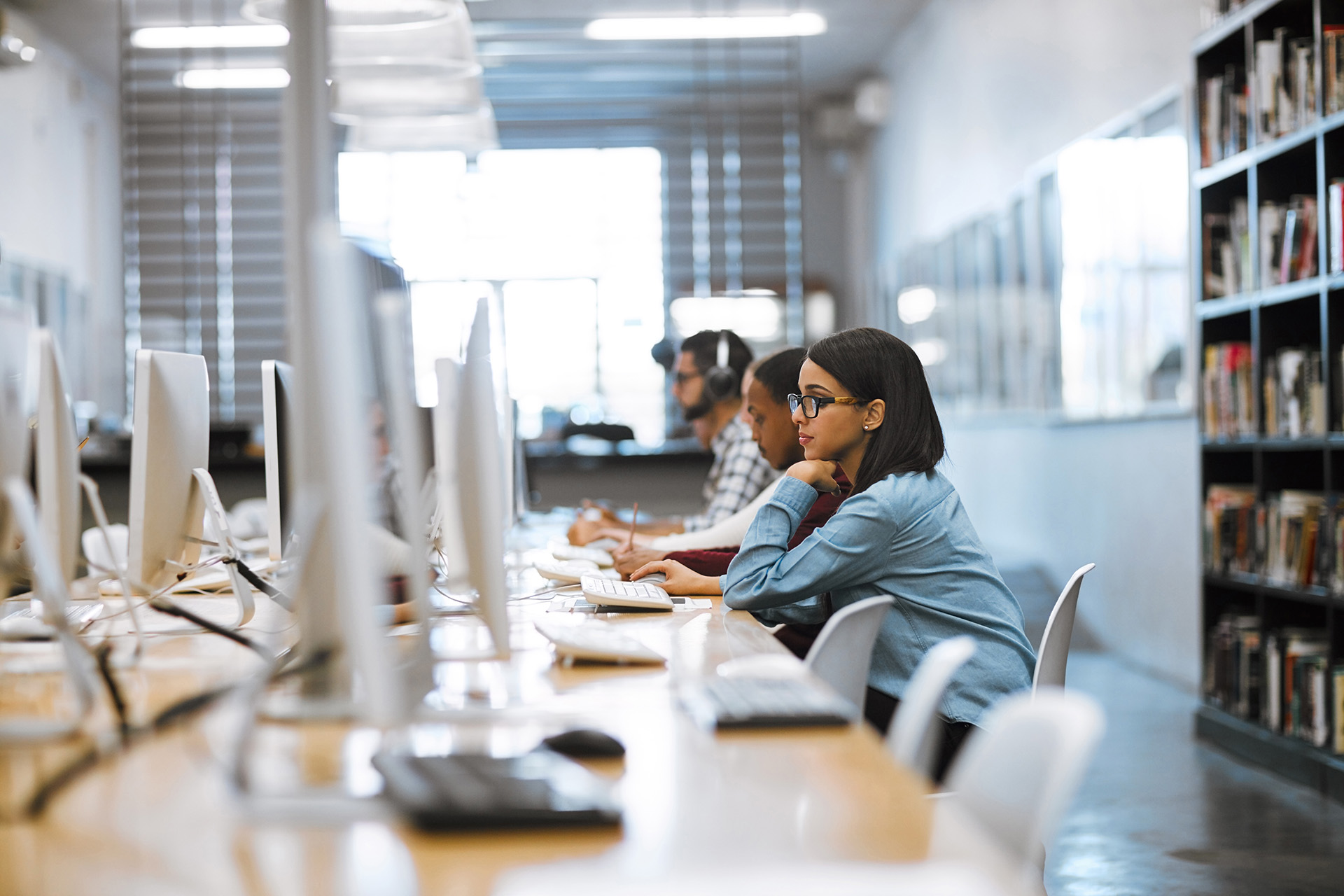 Information Economics Academy
Defensible Disposition
Learn at your own pace with an e-learning curriculum
Description:
It is natural that information – data and records in all formats – will have an "end of life" at some point in time. Defensible disposition comes into play at this juncture and relates to making decisions about what can be disposed of based on an official policy, and that may mean either moving it to a secure archive or destroying it in a compliant way.
Learning Objectives:
Define what defensible disposition is and why it is important.
Understand the purpose and format of a Records Retention Schedule.
Recognize challenges associated with a defensible disposition policy.
Initiate defensible disposition actions.
Course Type: E-learning

Course Duration: Approximately 15 minutes

Designed for: Anyone who wants to learn more about Information Management