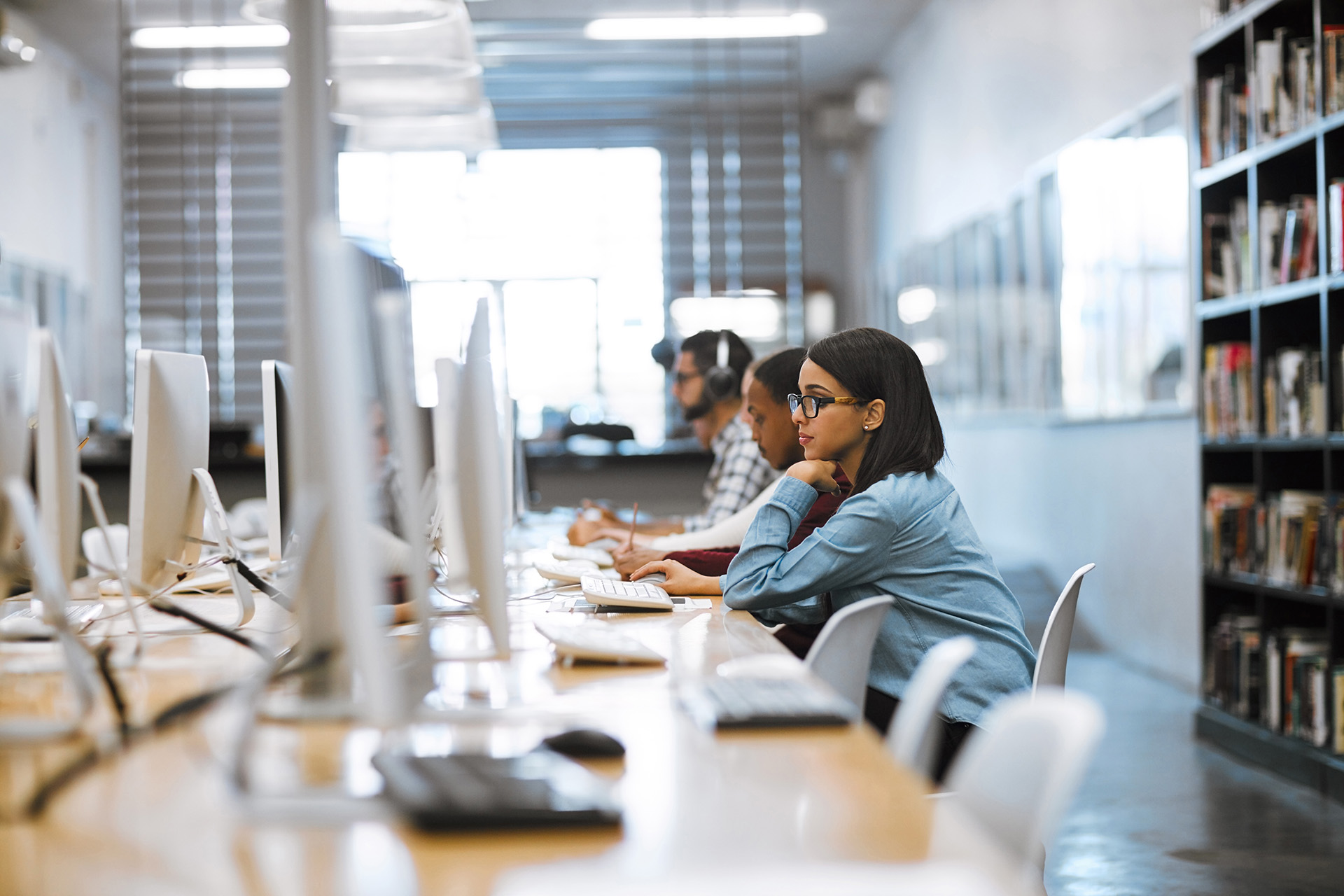 Information Economics Academy
Return on Information
Learn at your own pace with an e-learning curriculum
Description:
In today's information world, it is imperative that we stop thinking only in terms of records and begin thinking about all the information your organization creates and receives, in whatever format. And we need to think of it as more than just a liability… but also as an asset that has value. In this course, we will cover what it means to extract value – along with or in addition to managing risk and costs – to gain a return on information.
Learning objectives:
Understand what Information Economics is and the competitive advantage it can provide you and your organization.
Recognize ways organizations can maximize a return on information.
Recognize ways to leverage Information Economics knowledge to engage your stakeholders in broader and deeper conversations.
Course type: E-learning
Course duration: Approximately 15 minutes
Designed for: Anyone who wants to learn more about Information Management