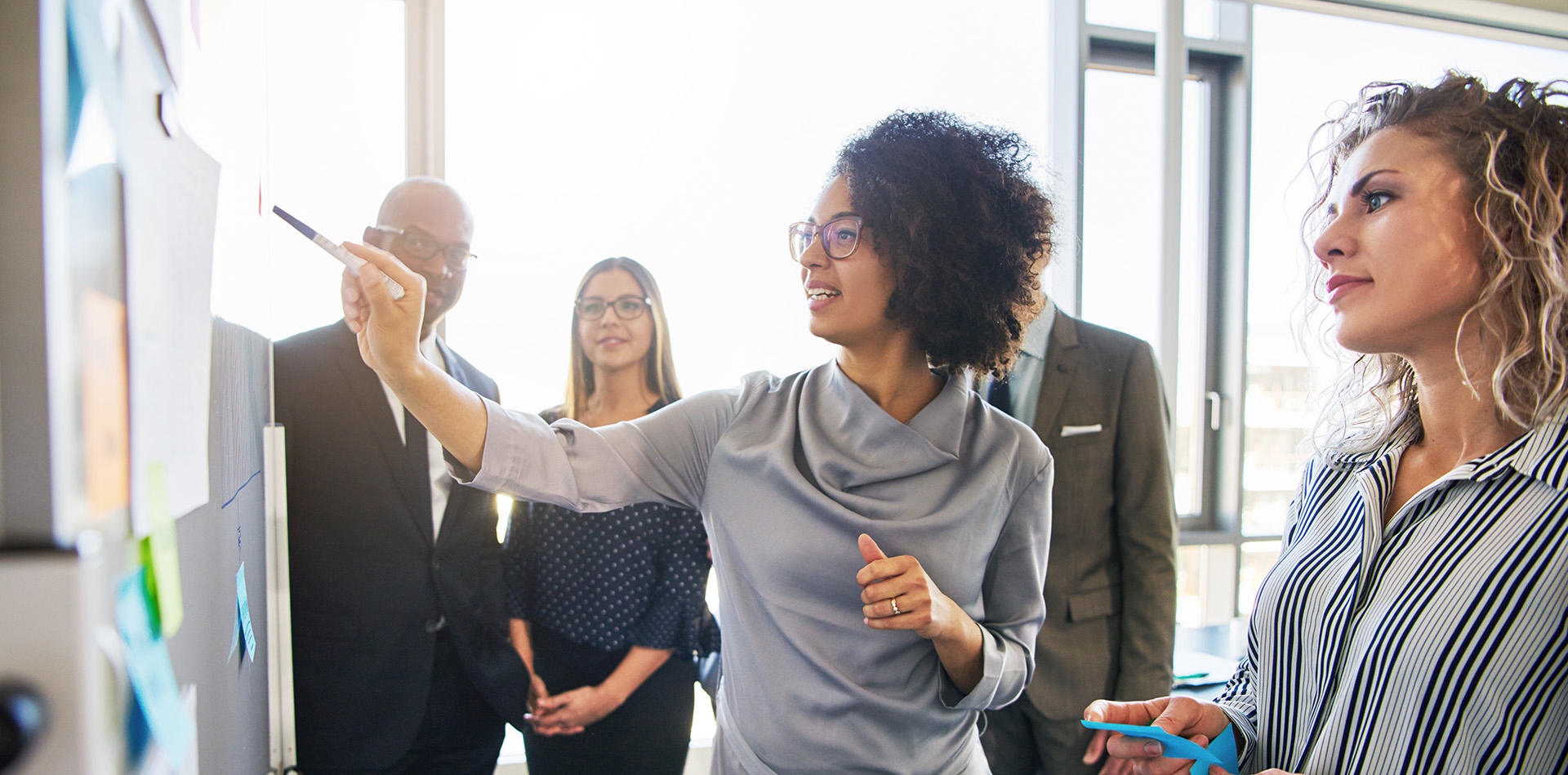 Records and Information Management
Smart Assign
Automatically assign record codes according to your policies
Do you have boxes of records stored with missing record codes?
Stop over-retaining records and start taking control
Why do I need box-level record codes?
When records are stored in boxes with identifiable descriptions but without unique record codes and associated retention rules, it's difficult to initiate legal holds, respond to audits, or make defensible decisions about what to retain, digitize, or destroy.

Failure to assign record codes according to your retention policies means you're likely over-retaining records, increasing unnecessary costs and risks, and limiting your ability to respond quickly to compliance obligations or easily navigate mergers, acquisitions, and divestitures.
Smart Assign makes it easy to:
Assign record codes at scale, according to your retention policies
Make defensible decisions about what records to keep, digitize, or destroy
Improve budget planning and reduce the cost and risk of records storage
Accelerate digital transformation
Easily respond to compliance requirements or navigate mergers, acquisitions, and divestitures
Simplify your ability to defensibly destroy what you no longer need to retain, now and in the future
Contact Us Today
Improve compliance with Smart Assign
Efficient. Cost-effective. Done.
Step 1
Identify records stored without record codes
We work with you to identify boxes of records stored with descriptive information but without record codes.
Step 2
Leverage rule-based algorithms
Using a repository of over 40,000 rules, your inventory report, and an up-to-date retention schedule, Smart Assign helps identify boxes that need to be addressed and automatically applies record codes.
Once record codes are assigned, a solution specialist will run a quality check, send you a summary for validation, and then upload the information to our online portal.
Result
Make defensible decisions
Once your records have been properly assigned according to your retention policies, they can be defensibly destroyed at the end of their retention period.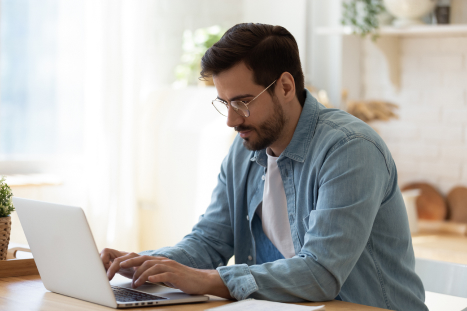 Frequently asked questions
Can Iron Mountain help me decide which boxes should go through the Smart Assign process?
Do you need to pull boxes of records and open each one to assign record codes?
How do you know how to classify my boxes?
Do I need to have a records policy?
Can Smart Assign work for non-paper records?
Is there a minimum number of boxes required to leverage Smart Assign?
My boxes are located in several record storage facilities. Can I use Smart Assign everywhere?
Are there other products or programs that pair with Smart Assign to help me clean up my legacy records?

Iron Mountain has a suite of solutions that were designed to help you clean up your entire legacy records inventory. For more information, visit ironmountain.com/smartsuite.