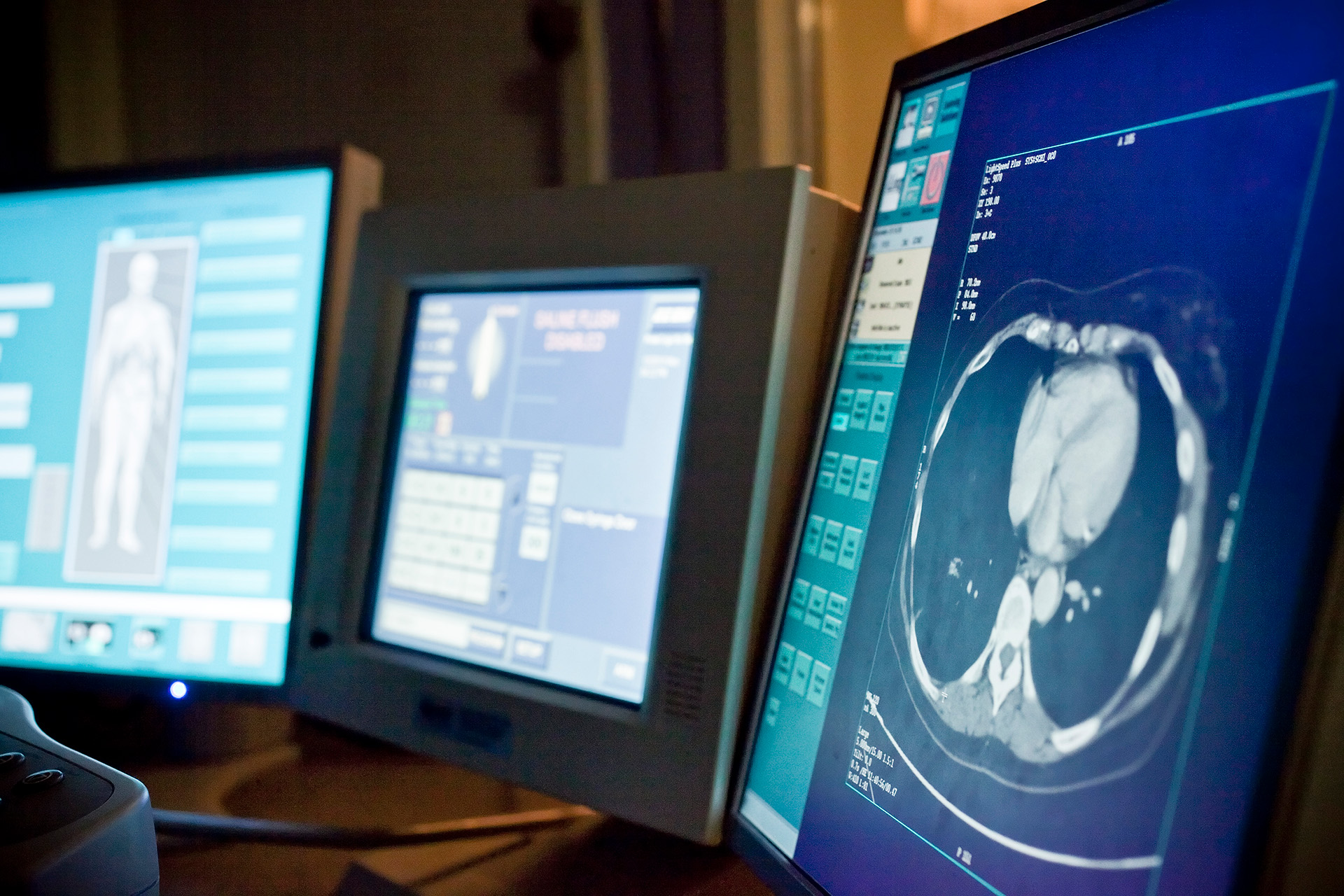 Healthcare
Digital transformation
Connect your health data across the continuum of care
Data is one of the most valuable assets for healthcare organizations—and getting insights from this data can impact outcomes across the entire healthcare journey. Digital solutions can unlock the value of physical data and also help connect digital data from disparate sources.
Securely storing your physical and digital assets with enterprise-wide, role-based access can help improve clinical decisions, increase collaboration, accelerate digitization and innovation efforts, and boost staff productivity and efficiency.
Insights can help organizations free up valuable space, reinvesting operational cost savings towards improving patient experiences without compromising on security and compliance.
Get In Touch
Unlock the value of your data for actionable insights and drive better health outcomes
How can I best manage the complexity of my data?
With the exponential growth of data across your enterprise, you need digitization and automation that works for you.
As an industry leader in information management, our digital solutions provide a centralized view of your information—with secure access and retrieval—that provides deep analytic insights and improves patient experiences.
How do I distinguish between myriad types of records, disparate data sets, and multiple systems?
Bridging the gap between physical and digital data across storage, devices, systems, and apps is challenging. And having a mixture of physical and digital files across systems can result in limited visibility and access, which impacts productivity.
We take the guesswork out of where to start, what to digitize, and how to ensure the right access to the right information for deeper analytics.
What if I need access to data across the enterprise?
Traversing today's changing workplace requirements with hybrid or remote employees can be a challenge when it comes to maintaining strong security protocols.
We help simplify and automate workflows with anytime, anywhere data access through role-based permissions that you own and manage. This helps streamline operations, connect data across business silos, and optimize team performance.
How do I navigate complex, document-centric workflows?
Insufficient workflows and manual processes can impact time to patient treatment and operational efficiency within your organization.
Extend remote care, increase patient satisfaction, and enhance revenue streams with solutions designed to extract metadata and accelerate decision making using AI and ML - all with superior data encryption and secure repositories.
95%

More than 95% of Fortune 1000 organizations trust us to store and manage their most valuable information and assets

68

Our expertise extends beyond paper; in fact, we manage more than 68 exabytes of data

850M+

We manage more than 850 million patient records, so we understand the information management needs of our customers

1B

Our customers trust us to store and protect more than 1 billion medical images and more than 1 billion pathology slides
We make it easy to get started.