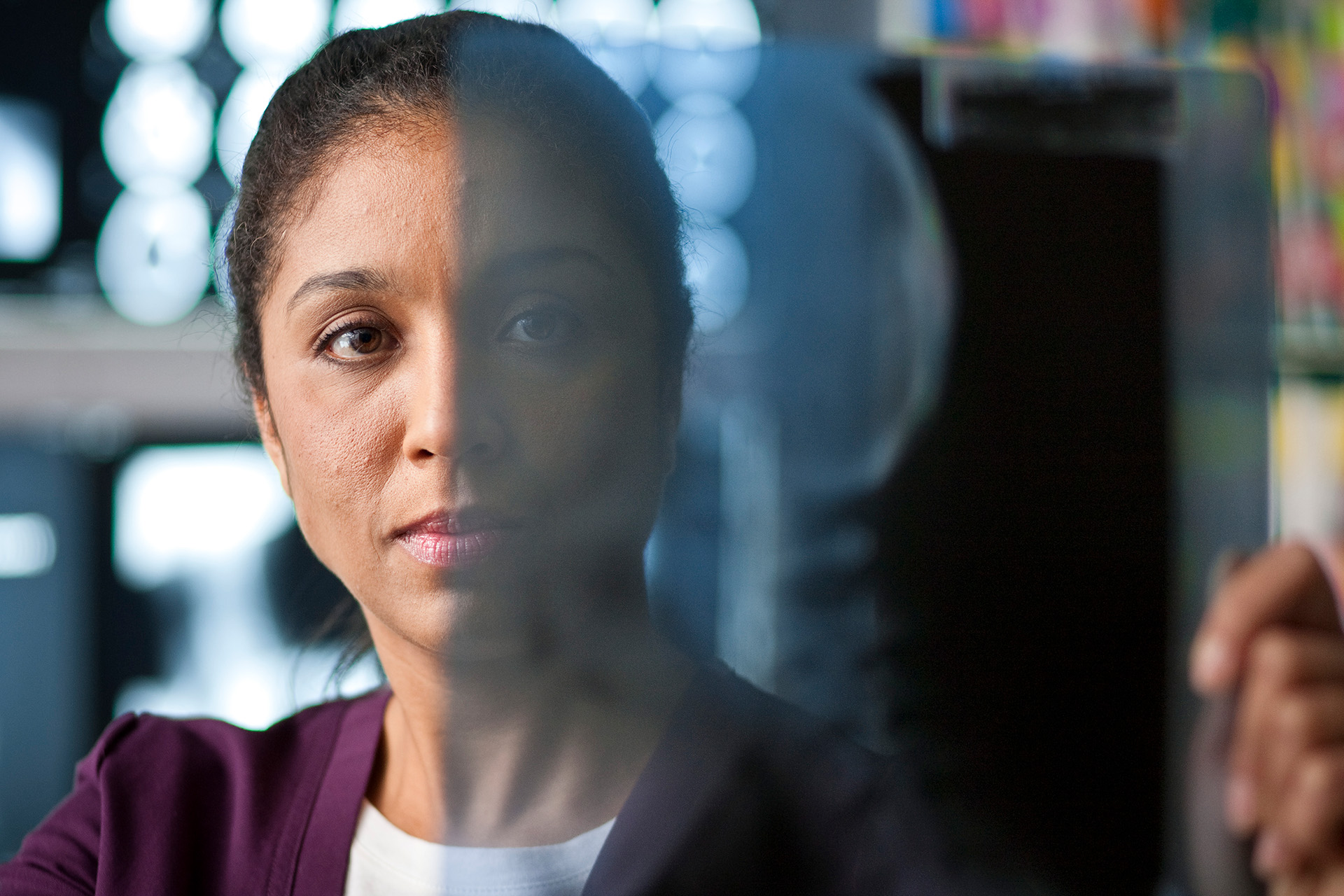 Healthcare
Data compliance and security
Consistent governance and security policies across your entire organization
Health records are the lifeblood of an organization, and keeping these secure helps you gain and maintain the trust of your patients. With evolving industry regulations, an information governance program with strong retention and disposition policies is critical to achieving your strategic goals.

As the amount of data your organization generates rapidly grows, and digital transformation initiatives gain momentum across healthcare, you need to ensure that your organization is effectively managing risk.

Iron Mountain's 360-degree approach to compliance, privacy, and security can help your organization enhance patient care, increase clinical efficiency, and uncover new revenue streams.
Get In Touch
Govern health information and protect sensitive data
Isn't stored information "out of sight, out of mind"?
Records are stored within the facility or offsite, but it's unclear what's in the boxes, how long to retain them, and when to dispose of them.
A policy-driven approach to information management ensures compliance with regulations, internal policies, and record retention guidelines. Iron Mountain information governance services eliminate unnecessary risks with minimal disruptions.
What about new digital initiatives, new regulations, and new risks?
Keeping up with changing regulations and implementing new security protocols is an ongoing challenge.
As an industry leader in information management and data security, we understand the risks associated with creating a single source of truth within healthcare. We help securely ingest patient-generated data, consolidate your enterprise data, and enable permissions- and role-based access to prevent both data loss and data breaches.
How do rising numbers of data breaches in the healthcare industry affect me?
The healthcare sector faces unprecedented data breaches each year, with patient data compromised in addition to rising costs of fines and penalties.
Our holistic approach to data security, privacy, and compliance helps prevent any disruptions within your organization—especially when it comes to patient care. We help you stay current with regulations, prevent threats, and help you confidently maintain control of your data.
How can I dispose of a stockpile of old, obsolete, or decommissioned IT assets?
Getting rid of old IT assets sounds simple, but does your disposition program meet compliance and patient privacy regulations
An enterprise-level asset lifecycle management (ALM) program securely removes all sensitive and protected information, protects patient privacy, and ensures your brand reputation.
$10M

Average cost of a data breach in healthcare, the highest across all industries for the 12th year in a row (IBM data breach report)

51.9M

Number of patient records breached in 2022, per the US Department of Health and Human Services (HHS)

277

Average number of days to identify and contain a data breach, with an average cost of $4.8M (IBM data breach report)

$499

Average cost per patient record lost in 2022
We make it easy to get started.